Accelerate your business growth with analysis-based strategic support
We support commercialization and market development of technology seeds with analyzing their matching with market trends.
In rapidly changing market environment, we will verify the suitability of the customer's business models and navigate for business success, including proposing new business frameworks that respond to market changes.
Based on the market situation and competitiveness, we will propose what products should be developed for some markets.
Are you having any of the following problems?
At the time of company establishment, there are no time in considering business plans and making planning document.
Though aiming to commercialize technology seeds, you are worrying if its features match market trends.
Do you want some advice from third party when you consider the direction of market development ?
Do you want to support specific approaches to the market?
Do you want to support overseas companies entering Japan?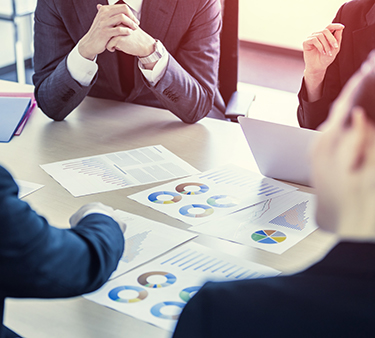 We support those customers in the following:
Customers considering commercialization of their technology seeds
Customers who are commercializing and also want to accelerate market development
Customers worrying about how to approach the market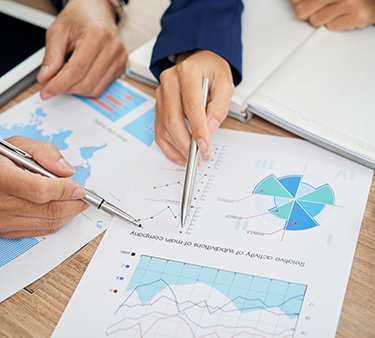 Features of commercialization and market development support services by Fledge Technologies.
Provides directions for market development,
Leads to the discovery of real customer candidates, and
Oversea companies support.
We will start with localization of materials in line with the Japanese market and support various market developments.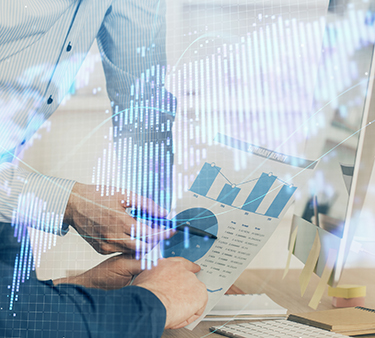 Achievements / examples