Having trouble on evaluating your investment/ loan decisions?
Can the curb-out project you are considering be a business?
Due diligence from the perspective of a third party is important in making investment decisions and commercializing & starting a business.
Fledge Technologies, Inc. offers evaluation services on technology and business feasibility.
Our members with years of experience in development, marketing, and commercialization in the fields of information and communication technology, semiconductor process technology, LSI, system solutions, biotechnology, and information appliances, will join an evaluation team.
For financial institutions considering investments and/or loans,
We evaluate the technical and business potential of investment and loan candidates for financial institutions (banks, venture capitals, securities firms, shinkin banks, etc.).
If requested, we will accompany the borrower and investee to conduct the survey.
We provide our services not only for investment and loan decisions, for strategy evaluation after financing, but also for evaluation of M & A targeting companies.
Of course, the confidentiality of the evaluation will be strictly observed according to the security manual.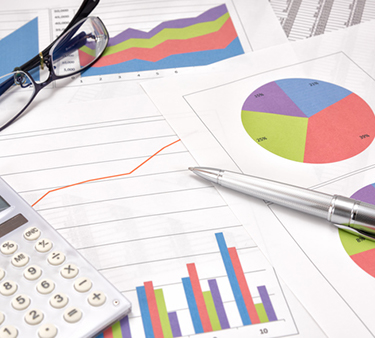 For companies considering commercialization / foundation,
We provide the following services.
For companies seeking to make CVCs and make investments and loans,
Evaluation of technology and business feasibility service.
For companies, which tries to cut out the business by carving out and spinning off, 
Evaluation of technology and business feasibility services on the theme
For those who are thinking about starting up,
Helping business planning and start-up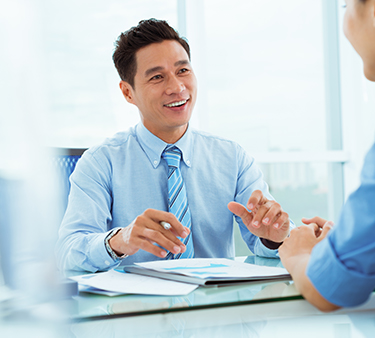 Features of Fledge Technologies' technology and business feasibility evaluation
We objectively evaluate the business potential of investment and loan projects or carve-out projects from the following perspectives.
Technical advantage and marketability
Market trends and the positioning of the product, and business potential based on competitiveness analysis
Current positioning in the market and future outlook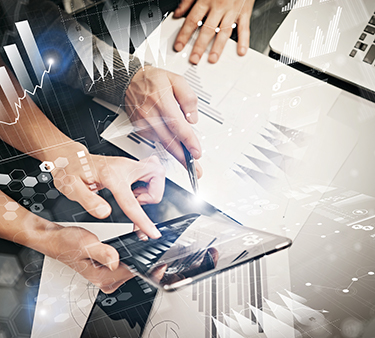 Achievements / examples