Aiming to establish new businesses that match market trends
The Fledge Technologies consulting team has experienced a wide variety of market developments, from direct sales of systems to companies and government agencies to channel sales of mass-market products for consumers, OEM sales, and marketing in overseas markets.
Leveraging our extensive experience and network, we support domestic and international market development.
For domestic companies
Support new business / market development
We support new companies aiming for business development with new technologies and services.
Support example
1. Customer development support
We identify potential customers for the product or service offering and help to reach those customers through our own network.
We also gather information on the market and reaction from the market and support establishing cooperation and market development.
Support for customer development utilizing the sales network
PR activities at exhibitions, etc.
Consultation on overseas expansion is also available.
2. Funding support
Consultation on third-party allotment is also available.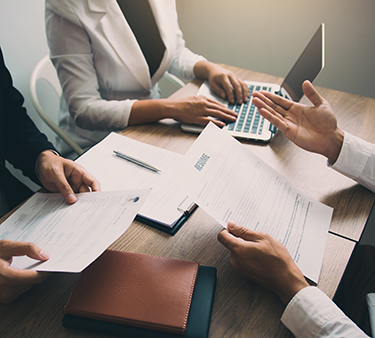 For overseas companies
Support for entering the Japanese market
We provide consultations on appropriate Japanese companies for local governments and other organizations abroad that wish to invite Japanese companies. In addition, for overseas companies planning to enter Japan, we support the development of the Japanese market.
Support example
Supporting local governments of oversea countries to attract Japanese companies
Advice on what should be publicized to appeal Japanese companies
Selection of companies to visit and appointments taking
Accompany a company visit
Follow-up
Supporting overseas companies which intend to entering Japan to develop the Japanese market
Proposal of a market development approach tailored to the Japanese market
Investigate and propose potential customers
Sales activity support